People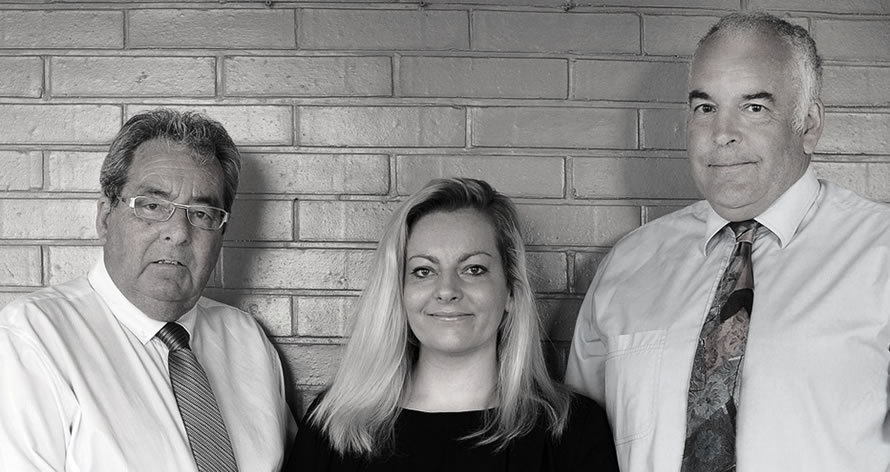 Trevor Laing
RITANZ Insolvency Practitioner accredited by CA ANZ
Trevor was government-appointed Official Assignee and District Registrar of Companies for more than 20 years, before moving into private practice in 1998, establishing Trevor Laing & Associates. During his career he has been appointed liquidator of more than 1000 companies, the majority being traditional small businesses. Trevor has also been involved in many complex company investigations and liquidations, including some large national corporate failures.

In the early 2000s, the Government and Law Commission involved Trevor as a submitter to the commission's review of insolvency law. This work resulted in amendments to the Insolvency Act and updates to the insolvency provisions of the Companies Act.

Trevor is one of the most experienced insolvency practitioners in New Zealand and his advice on insolvency matters is regularly sought by those in the legal and accounting professions.
Mobile: 0274 313 759
Email: trevor@trevorlaing.co.nz
Emma Laing
Insolvency Manager
Emma spent four years successfully running her own business, having purchased a licensed restaurant as a 21 year old. After selling the business as a going concern, she moved to Australia and worked for the Housing Department of the New South Wales government. This position involved face-to-face contact with people in difficult circumstances, assessing their eligibility for priority and emergency housing.

Emma returned to Dunedin in 2009 and joined Trevor Laing & Associates Limited as insolvency administrator. Her previous employment experience with people and her understanding of the challenges involved in running a small business are particularly beneficial in her current insolvency management role. Emma is a qualified NZLS Legal Executive.
Mobile: 021 554 327
Email: emma@trevorlaing.co.nz
Dean Winton
IT forensic specialist
Dean's early career was spent in Dunedin's Official Assignee's Office, where he held the post of Deputy Official Assignee for several years. He was also responsible for the IT system and support within the office. Dean's qualifications include an accountancy degree, graduate diploma in IT and legal executive certificate. This combination of experience and knowledge makes Dean a vital member of the team at Trevor Laing & Associates. He is particularly valued for his ability to access and identify forensic data from IT systems.

Dean and Trevor have had a close working relationship over the past 20 years.
Email: dean@trevorlaing.co.nz
Professional associations
The knowledge and skillsets of the individuals at Trevor Laing & Associates are complemented by Trevor's large network of professional contacts and long-term working relationships with experts in insolvency and related fields, nationwide. Access to this breadth of expertise directly benefits clients of Trevor Laing & Associates Limited, because it facilitates timely and effective outcomes.
Trevor is also a member of the Restructuring Insolvency and Turnaround Association of New Zealand Incorporated, as at January 2016 Trevor is one of only two accredited insolvency practitioners based in the Otago/Southland area.